I have loved photography since I was a teenager. My first real camera was a Nikon Nikomat FT (called Nikkormat in the United States), a 35mm SLR film camera with a Nikkor S 50mm f/1.4 lens, made in Japan. For its time, it was considered advanced with features such as through-the-lens metering and a fast lens. My sister bought it on a trip to Asia in the late 1960's. I still have the camera and it still works.
My minister, Reverend Harry Chuck, at our local church and community center, Cameron House, taught me how to shoot photos as well as how to develop film and make prints. There was a well-equipped darkroom in the basement of the building.
Fast forward many years later, I bought a Nikon D100 in 2001 and renewed my passion for photography – this time in a digital format.
For the most part, I take "snapshots" – everyday photos of things I like. My primary objective is to capture memories. As such, I want my images to represent how I want to remember what I saw (i.e., realism) but with a bit of "pop" that invokes a positive reaction or emotional response from the viewer. Composition is paramount.
Today, my primary cameras are a Nikon D850, Nikon Z6 and iPhone 13. The choice of camera in any given situation depends on the desired quality of the photos versus the level of effort/convenience.
For the absolute best photos, I use the D850 because of its compelling features. For example, 45.7 megapixels works great for large group photos or landscapes I want to print. The high ISO speed of up to 25,600 is good for low light or high speed shots. 7 frames per second (fps) is more than fast for events such as car races.
As might be expected, I have a range of lenses for the camera. However, I mostly use a Nikkor 24-120mm f/4 lens for its flexibility. Here's a photo that I took with this camera & lens combination: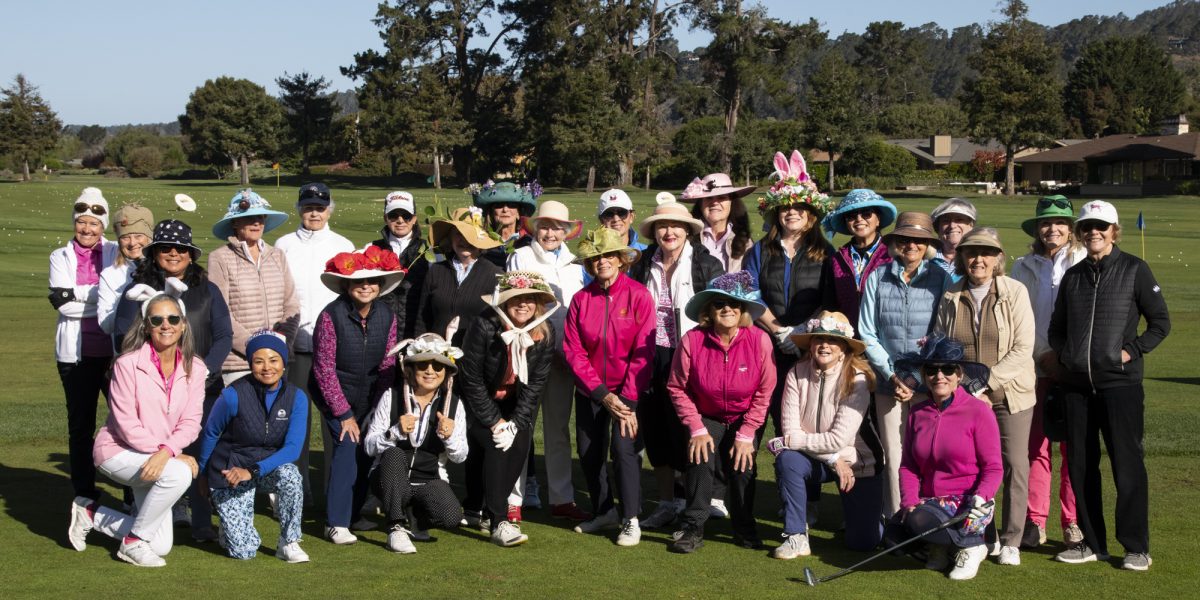 In terms of camera settings, I typically shoot in shutter priority mode (1/500 or higher) at ISO 400 in order to maximize sharpness for handheld, outside shots. If I need to control aperture as well, I will shoot in manual mode using auto-ISO to balance out the exposure. I always shoot in raw and usually use single point focus, full matrix exposure setting and continuous low burst mode. The D850 is so good that it can figure out how to take the best image better than I can do manually. Of course, there are exceptions.
Typically, I do very little image processing – usually adjusting white balance as well as adding a little sharpening and a bit of saturation. I will on occasion photoshop out distractions or flaws.
Lightroom CC is my choice for managing photos with folders based upon category (ex., family, Porsches, vacations) and sub-folders with date-description. Lightroom is used for editing multiple photos where are being posted to the web. Photoshop is used for more complex editing and photos that are being printed.
The Z6 is my semi-serious camera. I like to use it for travel, family events and walking around town. I recently purchased the new Z 24-120mm f/4 lens. It takes great photos but is a lot heavier than the stock 24-70mm lens.
I also own a Leica ME and a Leica Monochrom. I use these cameras periodically for special projects.
Hope you enjoy my photographs!