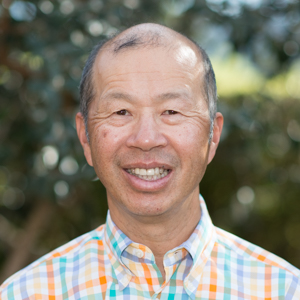 I have loved photography since I was a teenager. My first real camera was a Nikon Nikomat FT (called Nikkormat in the United States), a 35mm SLR film camera with a Nikkor S 50mm f/1.4 lens, made in Japan. My sister bought it on a trip to Japan in the late 1960's. I still have the camera and it still works.
My minister, Reverend Harry Chuck, at our local church and community center, Cameron House, taught me how to shoot photos as well as how to develop film and make prints. I built a darkroom with a Beseler enlarger in our basement.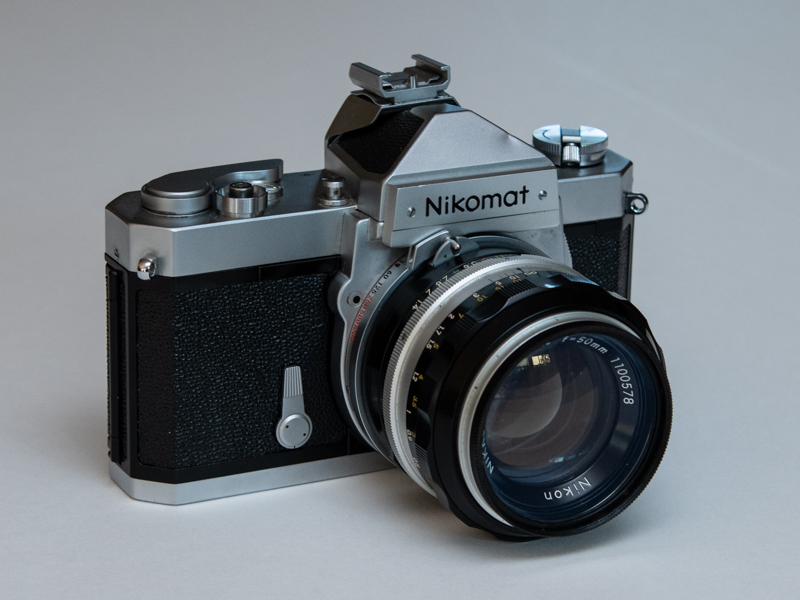 Fast forward many years later – after getting married, having kids and working in IT for financial services companies – I bought a Nikon D100 in 2001 and renewed my passion for photography.
In terms of training, I was able to take advantage of a vast array of available resources. I have taken Nikon classes and workshops through the Leica Store of San Francisco. I have read a lot including books by authors/photographers Bryan Peterson and Scott Kelby and have watched countless videos such as National Geographic's Masters of Photography. I have visited a good number of art galleries and museums. Of course, there is no substitute for hands-on experience – taking lots of photos and trying different techniques.
For the most part, I take "snapshots" – everyday photos of things I like. My primary objective is to capture memories. As such, I want my images to represent how I want to remember what I saw (i.e., realism) but with a bit of "pop" that invokes a positive reaction or emotional response from the viewer. Composition is most important. Except for large prints, I do minimal processing: cropping out distractions, balancing the light, making the colors a bit brighter and adding sharpness or contrast.
Christine and I have had the good fortune to experience a life full of photo opportunities. We live in Carmel Valley which has lots of nearby activities, events and places to visit including the Monterey Bay Aquarium, Classic Car Week and Big Sur. The same was true for Lake Tahoe and the Bay Area where we previously lived.
We've been fortunate enough to travel domestically (mostly short California getaways and camping trips across the Western United States) and internationally to Europe, Africa, Asia and South America. Several of our trips were activity-based such as fly fishing in New Zealand and Patagonia or bicycling across Italy.
A couple of special interests of mine are: (1) Porsches and (2) Astronomy. I've had a love affair with Porsches ever since I rode in my cousin's 912 in the 60's. My first air-cooled, rear-engine car was a used 1962 Volkswagen Bug which was followed by a 1967 Corvair Corsa (yes, the car Ralph Nader deemed "Unsafe at Any Speed"). I bought my first Porsche in 1987 right before the market crashed.
I got into astronomy somewhat unintentionally. When I retired, I got to select my company's retirement gift from an online catalog so I chose a modest Celestron telescope and mount. One thing lead to another and at the end I had dual telescopes attached to CCD cameras atop a motorized mount and connected to a computer designed to guide the telescopes and take images of deep space objects.
Hope you enjoy my photographs!